Our Engagement Rings &
Bridal Jewelry
Celebrate your love, today and everyday.


Nothing promises forever like an elegant diamond ring that will take her breath away. Our store boasts a hand selected collection of engagement rings. With such a wonderful selection, you can be sure to find the diamond ring that exemplifies every unique detail that made you fall in love.
As you embark on the amazing journey of life and love together, signify your marriage with a timeless engagement ring from Korman Fine Jewelry. Our friendly and experienced team will assist in sourcing the perfect stone for your budget and building the perfect home for it that will represent your love for one another, the pledge to lessen life's load, and the happiness that being together brings.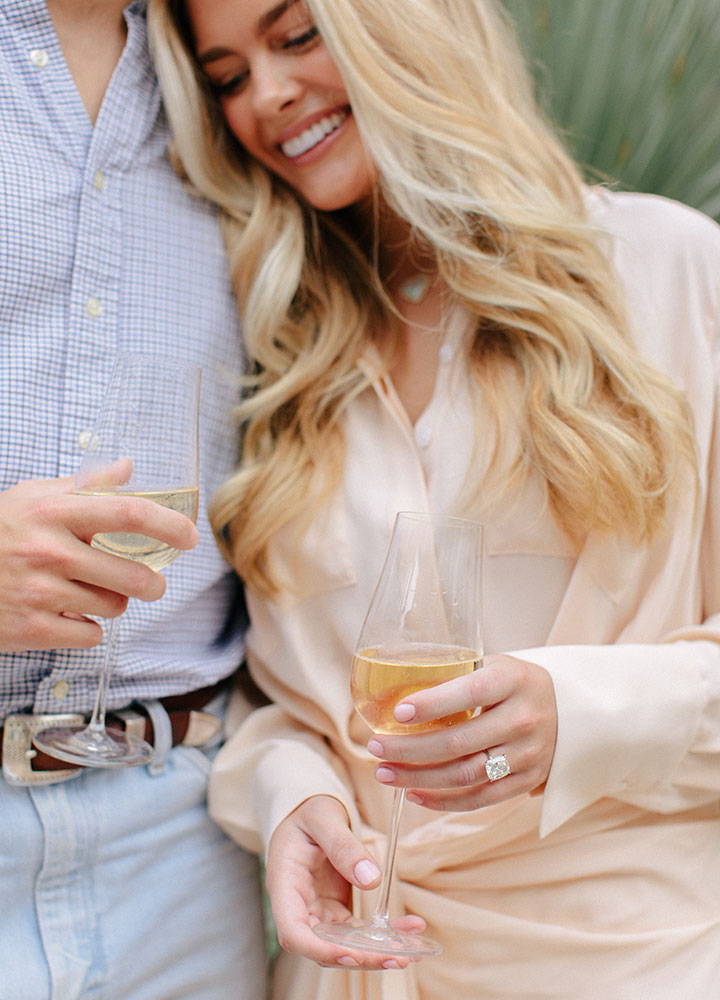 Congratulations on finding your one true love! Now, allow us the honor in helping you find the perfect ring to symbolize your love for each other.
From classic gold to more intricate designs, Korman has a variety of men's wedding bands that will suit your style. Choose from a unique selection of handpicked bands that you will be proud to wear everyday.
Whether you're searching for something old or something new, we can help you find the perfect ring to commemorate your love! Family-owned and operated in Austin since 1973, we are committed to you.
No two love stories are the same, and the essential jewelry you own should reflect your unique story. Our rings are made with only the most brilliant diamonds and precious metals, honoring love's individuality.
When purchasing your diamond from Korman, you may choose to upgrade your diamond at any time and receive the full value of your original purchase. We simply ask that the cost of your upgraded diamond be at least double the cost of your original diamond.
Upon request, a free professional appraisal can be provided, making it easy to insure your ring at a cost that guarantees a comparable replacement.
Free Cleaning & Inspection for life
It is our pleasure to professionally clean and inspect your diamond and gemstones anytime. It is recommended you visit us every six months for inspection and cleaning.
OTHER COMPLIMENTARY SERVICES:
Refinishing

Ring Resizing (excludes eternity bands)

Machine Engraving

Rhodium Plating

Tightening of Loose Stones